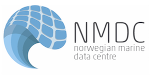 Seamless access to Norwegian marine data
Institute of Marine Research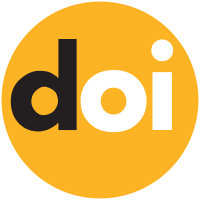 https://doi.org/10.21335/NMDC-551736490
Deep Vision fish dataset
Recommended citation:
Vaneeda Allken, Shale Rosen
(2020)
Deep Vision fish dataset
https://doi.org/10.21335/NMDC-551736490
To cite this dataset use the following:

Usage :
Creative Commons Attribution 4.0 International License
Abstract
We provide a curated set of fish image data and backgrounds, the necessary software tools to generate synthetic images and annotations, and annotated real data sets to test classifier performance. The data set is constructed from images collected using the Deep Vision system during two surveys from 2017 and 2018 that targeted economically important pelagic species. The fish species annotated are blue whiting, Atlantic herring, mesopelagic fishes and Atlantic mackerel.
EARTH SCIENCE> BIOLOGICAL CLASSIFICATION> ANIMALS/VERTEBRATES> FISH> RAY-FINNED FISHES
Key words:
Deep Vision, machine learning,
01d102345aef4639f063a13ea20cd3f3.xml
No Spatial coverage