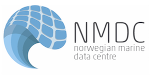 Seamless access to Norwegian marine data
University Centre in Svalbard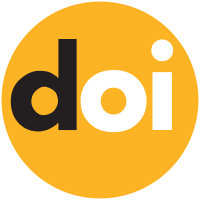 https://doi.org/10.21335/NMDC-1635641464-P11(NLEG38)Ice-2
Chlorophyll A and phaeopigments Nansen Legacy cruise 2021710 station P11 (NLEG38) Ice 2021-09-16T06:30:56Z ice core
Recommended citation:
Anna Vader, Miriam Marquardt
(2022)
Chlorophyll A and phaeopigments Nansen Legacy cruise 2021710 station P11 (NLEG38) Ice 2021-09-16T06:30:56Z ice core
https://doi.org/10.21335/NMDC-1635641464-P11(NLEG38)Ice-2
To cite this dataset use the following:

Usage :
Creative Commons Attribution 4.0 International License
Abstract
This dataset is a collection of the acid-corrected chlorophyll A and phaeopigments measurements taken as part of the Nansen Legacy project (www.arvenetternansen.com), as part of the '2021 Joint Cruise 2-2' cruise. The data an ice core divided into chunks from an ice station at P11 (NLEG38) Ice taken on 2021-09-16T06:30:56.657Z at -17.5703590166667°E and 87.4841917166667°N. Both total Chlorophyll A and collected after passing through a 10µm filter are enclosed if available.
EARTH SCIENCE> OCEANS> OCEAN CHEMISTRY> CHLOROPHYLL
87.4841917166667
87.4841917166667
-17.5703590166667
-17.5703590166667
0c4ef75f8c510724bb6a4362d1bb8b53.xml
No Spatial coverage