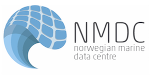 Seamless access to Norwegian marine data
University Centre in Svalbard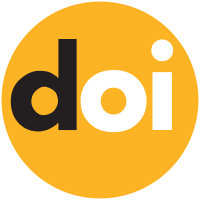 https://doi.org/10.21335/NMDC-301551919-IsA
CTD data from Nansen Legacy Cruise - Seasonal cruise Q4 Station: IsA
Recommended citation:
Janne Søreide
(2022)
CTD data from Nansen Legacy Cruise - Seasonal cruise Q4 Staion: IsA
https://doi.org/10.21335/NMDC-301551919-IsA
To cite this dataset use the following:

Usage :
Creative Commons Attribution 4.0 International License
Abstract
The Nansen Legacy cruise Q4 (Q4: 4th quarter of the year) was the second of in total four seasonal cruises to the northern Barents Sea and adjacent Arctic Basin. The cruise focused on comparing the state of the physical, chemical and biological conditions along the Nansen Legacy main transect in open waters and within the sea ice, addressing objectives of the work packages Physical drivers (Research Foci 1), Human impact (Research Foci2), The living Barents Sea (Research Foci 3), and Technology and method development (Research Activity C). These data are created from the CTD data published by NMDC for the whole cruise (https://doi.org/10.21335/NMDC-301551919). The values have not be changed.
EARTH SCIENCE> OCEANS> OCEAN TEMPERATURE
EARTH SCIENCE> OCEANS> SALINITY/DENSITY
Key words:
CTD, Temperature, Salinity
78.26480103
78.26480103
15.52729988
15.52729988
435326653e33ec2356955a571ccb3dac.xml
No Spatial coverage