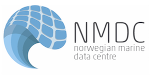 Seamless access to Norwegian marine data
Norwegian Polar Institute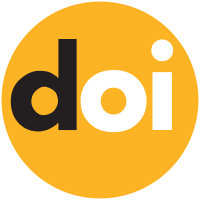 https://doi.org/10.21335/NMDC-1491279668
CTD data from Nansen Legacy Cruise - Seasonal Cruise Q1
Recommended citation:
Sebastian Gerland
(2022)
CTD data from Nansen Legacy Cruise - Seasonal Cruise Q1
https://doi.org/10.21335/NMDC-1491279668
To cite this dataset use the following:

Usage :
Creative Commons Attribution 4.0 International License
Abstract
The Nansen Legacy cruise Q1 (Q1: 1st quarter of the year) was part of the seasonal investigation of the northern Barents Sea and adjacent Arctic Basin. The cruise was conducted in March 2021, and focused on comparing the physical, chemical and biological conditions along the Nansen Legacy main transect in open waters and within the sea ice. The cruise addressed objectives of the work packages 'Physical drivers' (Research Foci 1), 'Human impact' (Research Foci 2) and 'The living Barents Sea' (Research Foci 3).
EARTH SCIENCE> OCEANS> OCEAN TEMPERATURE
EARTH SCIENCE> OCEANS> SALINITY/DENSITY
Key words:
CTD, Temperature, Salinity
75.658
82.0417
29.8578
34.14
49cc478dd8f83e9b369832b5fa16d36a.xml
No Spatial coverage