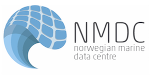 Seamless access to Norwegian marine data
University Centre in Svalbard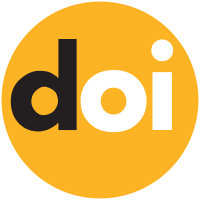 https://doi.org/10.21335/NMDC-814367946-HTD3
CTD data from Nansen Legacy Cruise - Winter process cruise 2021 Station: HTD3
Recommended citation:
Frank Nilsen
(2022)
CTD data from Nansen Legacy Cruise - Winter process cruise 2021 Staion: HTD3
https://doi.org/10.21335/NMDC-814367946-HTD3
To cite this dataset use the following:

Usage :
Creative Commons Attribution 4.0 International License
Abstract
The Winter Process Cruise aboard RV Kronprins Haakon conducted dedicated observations on processes that control the position and variability of the Polar Front in the northern Barents Sea and the distribution of Arctic and Atlantic water masses. The cruise addressed objectives of the work packages Physical drivers (Research Focus 1) and Technology and method development (Research Activity C). These data are created from the CTD data published by NMDC for the whole cruise (https://doi.org/10.21335/NMDC-814367946). The values have not be changed.
EARTH SCIENCE> OCEANS> OCEAN TEMPERATURE
EARTH SCIENCE> OCEANS> SALINITY/DENSITY
Key words:
CTD, Temperature, Salinity
79.67350006
79.67350006
27.43930054
27.43930054
4bd7f7823518d6211f6109334aaecc1c.xml
No Spatial coverage