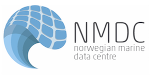 Seamless access to Norwegian marine data
University of Bergen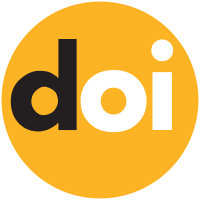 https://doi.org/10.21335/NMDC-1107806332-1-12
CTD data from Nansen Legacy Cruise -Technology test cruise Station: 1-12
Recommended citation:
Ilker Fer
(2022)
CTD data from Nansen Legacy Cruise -Technology test cruise Staion: 1-12
https://doi.org/10.21335/NMDC-1107806332-1-12
To cite this dataset use the following:

Usage :
Creative Commons Attribution 4.0 International License
Abstract
The cruise aimed to test technology and sensors in protected, calm waters of a Norwegian fjord, to identify an optimum solution and strategy for deployment during Nansen Legacy research cruises in the northern Barents Sea. The cruise was related to objectives of the Nansen Legacy Research Focus 1 Physical drivers and Research Activity C Technology and method development. These data are created from the CTD data published by NMDC for the whole cruise (https://doi.org/10.21335/NMDC-1107806332). The values have not be changed.
EARTH SCIENCE> OCEANS> OCEAN TEMPERATURE
EARTH SCIENCE> OCEANS> SALINITY/DENSITY
Key words:
CTD, Temperature, Salinity
62.42750168
62.42750168
5.96750021
5.96750021
54312c2a60ac2db2a623929170574ee0.xml
No Spatial coverage