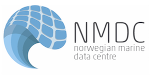 Seamless access to Norwegian marine data
Norwegian Polar Institute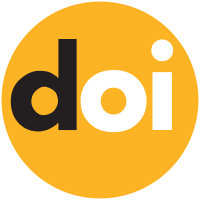 https://doi.org/10.21335/NMDC-2135074338-303
CTD data from Nansen Legacy Cruise - Mooring service cruise 2019 Station: 303
Recommended citation:
Arild Sundfjord
(2022)
CTD data from Nansen Legacy Cruise - Mooring service cruise 2019 Staion: 303
https://doi.org/10.21335/NMDC-2135074338-303
To cite this dataset use the following:

Usage :
Creative Commons Attribution 4.0 International License
Abstract
The cruise was a joint campaign of the Nansen Legacy and A-TWAIN/SIOS-InfraNor projects. Within the Nansen Legacy, the cruise contributed primarily to the work package Physical Drivers (Research Foci 1) but also to Research Foci 2 and 3. The main objective of the cruise was the recovery and deployment of the projects moorings in the Barents Sea and north of Svalbard. These data are created from the CTD data published by NMDC for the whole cruise (https://doi.org/10.21335/NMDC-2135074338). The values have not be changed.
EARTH SCIENCE> OCEANS> OCEAN TEMPERATURE
EARTH SCIENCE> OCEANS> SALINITY/DENSITY
Key words:
CTD, Temperature, Salinity
77.13469696
77.13469696
24.59129906
24.59129906
7fcb57a6d4a3e833726d89c9cc005435.xml
No Spatial coverage