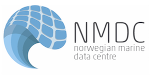 Seamless access to Norwegian marine data
Institute of Marine Research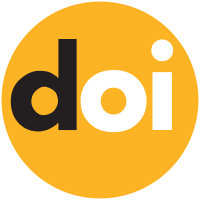 https://doi.org/10.21335/NMDC-2085836005-P6_NLEG21_NPAL15-4
CTD data from Nansen Legacy Cruise - Joint cruise 2-1 Station: P6_NLEG21_NPAL15-4
Recommended citation:
Elizabeth Jones
(2022)
CTD data from Nansen Legacy Cruise - Joint cruise 2-1 Staion: P6_NLEG21_NPAL15-4
https://doi.org/10.21335/NMDC-2085836005-P6_NLEG21_NPAL15-4
To cite this dataset use the following:

Usage :
Creative Commons Attribution 4.0 International License
Abstract
The Joint Cruise 2-1 addressed objectives of the work packages Physical drivers (Research Foci 1), Human impact (Research Foci 2) and The living Barents Sea (Research Foci 3) along the Nansen Legacy transect in open water and within the sea ice. The cruise focussed on comparing the state of the physical, chemical and biological conditions in the southern and northern parts of the study area. These data are created from the CTD data published by NMDC for the whole cruise (https://doi.org/10.21335/NMDC-2085836005). The values have not be changed.
EARTH SCIENCE> OCEANS> OCEAN TEMPERATURE
EARTH SCIENCE> OCEANS> SALINITY/DENSITY
Key words:
CTD, Temperature, Salinity
81.54270172
81.54270172
30.84600067
30.84600067
8cb83da62625f53b5ad85c417e0bcec6.xml
No Spatial coverage