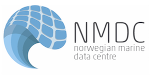 Seamless access to Norwegian marine data
University Centre in Svalbard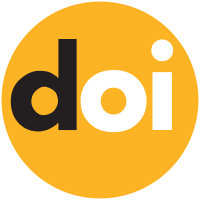 https://doi.org/10.21335/NMDC-983908955-P6(NLEG21/NPAL15)Ice-2
Chlorophyll A and phaeopigments Nansen Legacy cruise 2021703 station P6 (NLEG21/NPAL15) Ice 2021-03-14T15:46:58Z ice core
Recommended citation:
Anna Vader, Miriam Marquardt, Cheshtaa Chitkara, Yasemin Bodur
(2022)
Chlorophyll A and phaeopigments Nansen Legacy cruise 2021703 station P6 (NLEG21/NPAL15) Ice 2021-03-14T15:46:58Z ice core
https://doi.org/10.21335/NMDC-983908955-P6(NLEG21/NPAL15)Ice-2
To cite this dataset use the following:

Usage :
Creative Commons Attribution 4.0 International License
Abstract
This dataset is a collection of the acid-corrected chlorophyll A and phaeopigments measurements taken as part of the Nansen Legacy project (www.arvenetternansen.com), as part of the '2021 Seasonal Study Q1' cruise. The data an ice core divided into chunks from an ice station at P6 (NLEG21/NPAL15) Ice taken on 2021-03-14T15:46:58Z at 31.10039965°E and 81.53956615°N. Both total Chlorophyll A and collected after passing through a 10µm filter are enclosed if available.
EARTH SCIENCE> OCEANS> OCEAN CHEMISTRY> CHLOROPHYLL
81.53956615
81.53956615
31.10039965
31.10039965
a44b7278ba2a8477811d735ab4f69d28.xml
No Spatial coverage