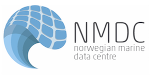 Seamless access to Norwegian marine data
University of Bergen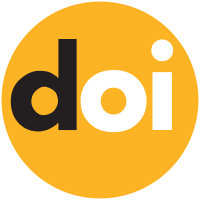 https://doi.org/10.21335/NMDC-940645003-C7
CTD data from Nansen Legacy Cruise - Physical process cruise 2018 Station: C7
Recommended citation:
Ilker Fer
(2022)
CTD data from Nansen Legacy Cruise - Physical process cruise 2018 Staion: C7
https://doi.org/10.21335/NMDC-940645003-C7
To cite this dataset use the following:

Usage :
Creative Commons Attribution 4.0 International License
Abstract
The cruise contributed to the work package Physical Drivers (Research Foci 1) with process studies to investigate the atmospheric, oceanographic, radiative and other physical controls on sea ice and stratification, with a general aim to identify and quantify the processes that control the heat budget north of Svalbard and in the Barents Sea. These data are created from the CTD data published by NMDC for the whole cruise (https://doi.org/10.21335/NMDC-940645003). The values have not be changed.
EARTH SCIENCE> OCEANS> OCEAN TEMPERATURE
EARTH SCIENCE> OCEANS> SALINITY/DENSITY
Key words:
CTD, Temperature, Salinity
81.40180206
81.40180206
18.50149918
18.50149918
da1fa1fb048ff4a37a20ebc6b0179f6c.xml
No Spatial coverage