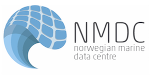 Seamless access to Norwegian marine data
Norwegian Polar Institute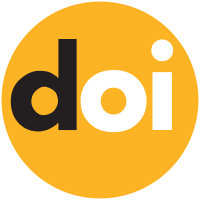 https://doi.org/10.21335/NMDC-1814168447-NLEG41
CTD data from Nansen Legacy Cruise - Arctic Basin Joint Cruise 2-2 Station: NLEG41
Recommended citation:
Agneta Fransson
(2022)
CTD data from Nansen Legacy Cruise - Arctic Basin Joint Cruise 2-2 Staion: NLEG41
https://doi.org/10.21335/NMDC-1814168447-NLEG41
To cite this dataset use the following:

Usage :
Creative Commons Attribution 4.0 International License
Abstract
The main scientific goal of the Nansen Legacy Joint Cruise 2-2 (JC2-2) was to extend the research activities from the northern Barents Sea shelf into the central Arctic Ocean. Specifically, JC2-2 addressed objectives of the work packages Physical drivers (Research Foci 1), Human impact (Research Foci 2) and The living Barents Sea (Research Foci 3) by jointly collecting interdisciplinary samples and data. These data are created from the CTD data published by NMDC for the whole cruise (https://doi.org/10.21335/NMDC-1814168447). The values have not be changed.
EARTH SCIENCE> OCEANS> OCEAN TEMPERATURE
EARTH SCIENCE> OCEANS> SALINITY/DENSITY
Key words:
CTD, Temperature, Salinity
83.15429688
83.15429688
-9.60367012
-9.60367012
fc3d22560db97af1d12edcbb0104e502.xml
No Spatial coverage